I write young adult novels under the name Sarah Lynn Scheerger. I also write picture books and easy readers under the name Sarah Lynn.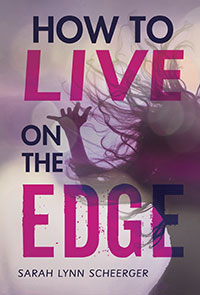 Eighteen-year-old Cayenne barely remembers her mother, who died of breast cancer when Cayenne was four. The women in her family have a history of dying young. Cayenne figures she'll meet the same fate, so she might as well enjoy life now, engaging in death-defying risks like dodging trains and jumping off cliffs with her boyfriend. But when she receives a series of video messages her mother made for her before dying, and her aunt tests positive for a BRCA gene mutation, Cayenne starts to question what it truly means to live life to the fullest, even when death might be written into her DNA.
Pre-Order on Amazon • Barnes & Noble • Powells • Bookshop.org • Lerner Books
---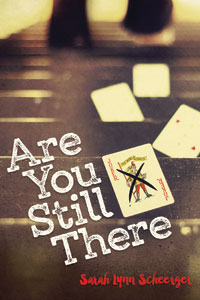 Publisher's Marketplace Buzz Books 2015: Young Adult Fall/Winter
Gabriella Mallory, AP student and perfect-daughter-in-training, stands barefoot on a public toilet for three hours while her school is on lockdown. Someone has planted a bomb and she is hiding. The bomb is defused but the would-be-bomber is still at large. And everyone at Central High School is a suspect. The school starts a top-secret crisis help line and Gabi is invited to join. When she does, she is drawn into a suspenseful game of cat and mouse with the bomber, who has unfinished business.
Buy on Amazon • Barnes & Noble • Powells • Bookshop.org
---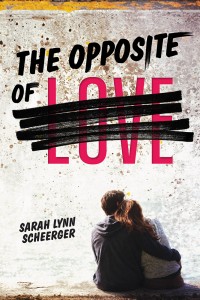 "The gritty, realistic story of Rose and Chase, two wounded teens with complex family lives who dig deep for the courage to trust each other. There are many pitfalls on their quest for love and serenity, but it is well worth it to join them on a journey that is both painful and triumphant. I loved this book!" —Cal Armistead, author of Being Henry David
Buy on Amazon • Barnes & Noble • Powells • Bookshop.org Hardback or Bookshop.org Paperback